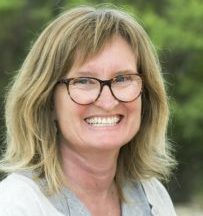 Chair of Management
Main responsibilities:
Convenes and chairs the Management meetings and has final authority where consensus on a matter cannot be reached.
Responsible for holding each member of the Management accountable for their respective portfolio.
Teaching responsibilities: Class 8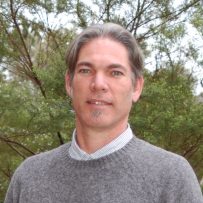 Education Administrator
Main responsibilities:
Responsible for the development and implementation of the school's curriculum
Point-of-contact and liaison with regulatory bodies with regard to teacher and school registration
Monitors statutory regulations and manages governance and legal issues
Represents the school to parents, external organisations and the general public
Member of the Finance Committee
Responsible for the further training and the professional development of staff and in the management of staff performance
Member of the Board
Shares responsibility for HR with the Business Manager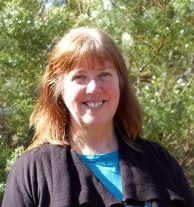 Business Manager &  Bursar
Main responsibilities:
Business Manager/Bursar
Grounds &  Maintenance and Transport
Masterplan &  Strategic planning maintenance and development
Finance
Class 11/12 Eurythmy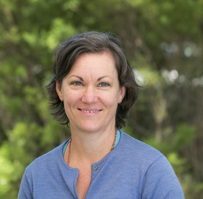 College Chair
Main responsibilities:
College Chair

ensures College maintains its capacity meet the needs of the school through Anthroposophical study, Child Studies, Festivals,and pedagogical and professional development

Teaching load – Class Teacher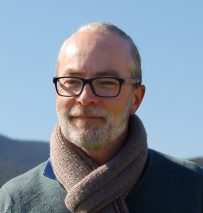 School Co-ordinator

Main responsibilities:
11 & 12 Programme / VCE – research, develop and implement infrastructure
Oversees (with John Stewart) that balanced programmes are offered from 9 – 12
Secondary school parent liaison
VCAA liaison
Upper School development
Teaching load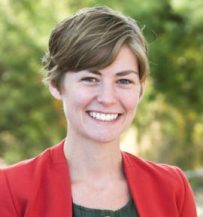 Management members are responsible and accountable for the effective and responsible management of the school on a day to day basis. Members of Management work with College, which is the Guardian of the Spiritual Impulse of the School. Management members are charged with ensuring that this Impulse is reflected in the School's life and daily management.
Teaching responsibilities: Art – Classes 9 to 12, Class 11 Guardian