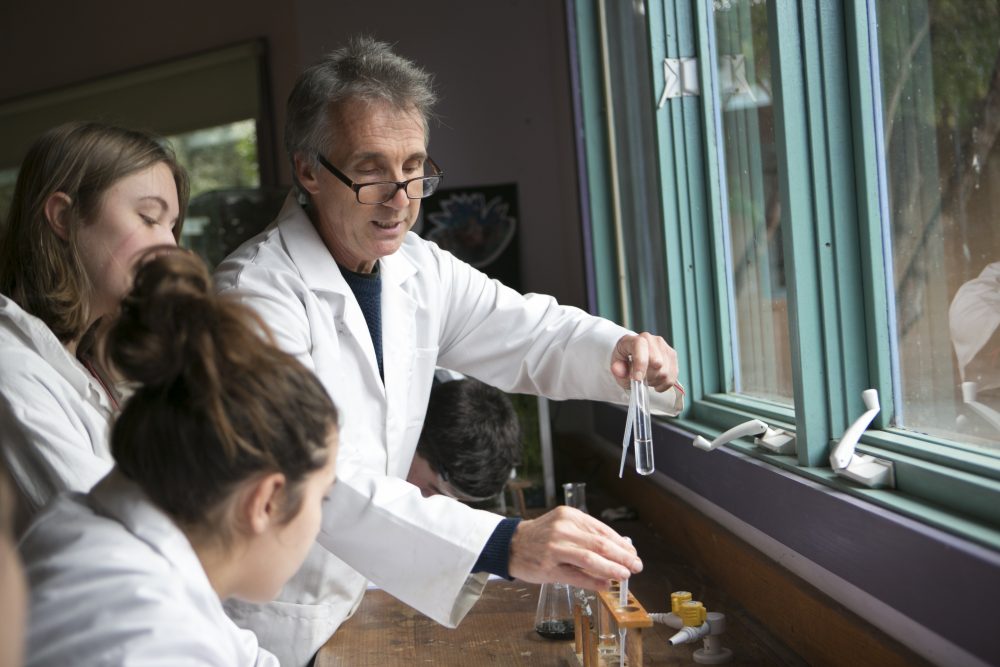 The Class 11 students meet the teacher with questions: Where are we going? What really matters? What is the point of everything? The mysterious inward journey of the soul is mirrored in the curriculum.
Main lesson continue allowing students to deeply engage with and immerse themselves in the rich curriculum offered by Steiner education.  By now the students experience main lessons as intensives, similar to those offered at university level, with topics that prepare them for diversity, understanding and engagement in academia, employment and project and business development in the wider world. Class 11 Main lessons include Parzival and the inner journey, Lyric Poetry, Cartography, Botany, Quantum Physics, Chemistry: The Periodic Table, Projective Geometry, History of the Middle Ages, History of Music (Baroque to 20th Century) and the History of Art (Realism to 20th Century).
In Class 11, VCE Students also have required subjects to study such as English and Math and then elect other subjects across, Art, Music, Chemistry, Biology, Geography, History, Drama, Design, German and Environmental Science completing their program. These subject choices will also inform their Class 12 subject plan.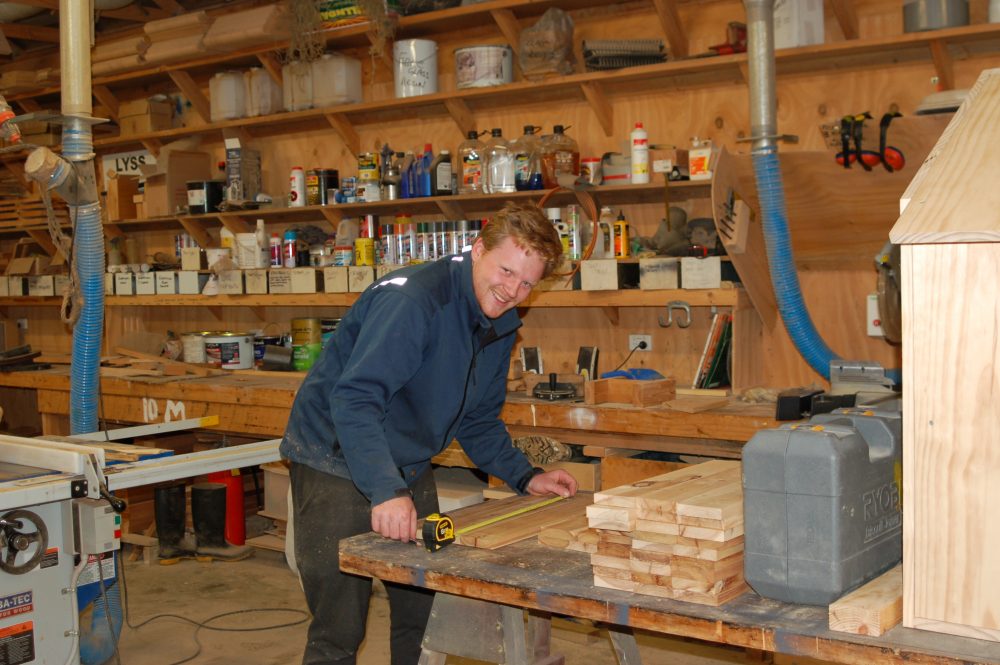 The young adult of Class 12 is prepared to initiate new possibilities in life and develop a new starting point. Questions that typically arise include 'Who?' – 'Who is working through that personality?' 'Who is really speaking?' Through these questions young people confront the philosophical questions of destiny, good and evil, and of meaning. Students are concerned with judgement and discretion which are exercised more independently. They look at a topic from many points of view, finding the common elements and central issues. They increasingly begin to look outwards towards the world that awaits them beyond school.